Tokyo Sakura International School is the right place to start your new life in Japan, and prepare for the next step in your life. We have experienced teachers who will nurture your knowledge, and you will meet classmates from various backgrounds. This will be a life-changing experience for you.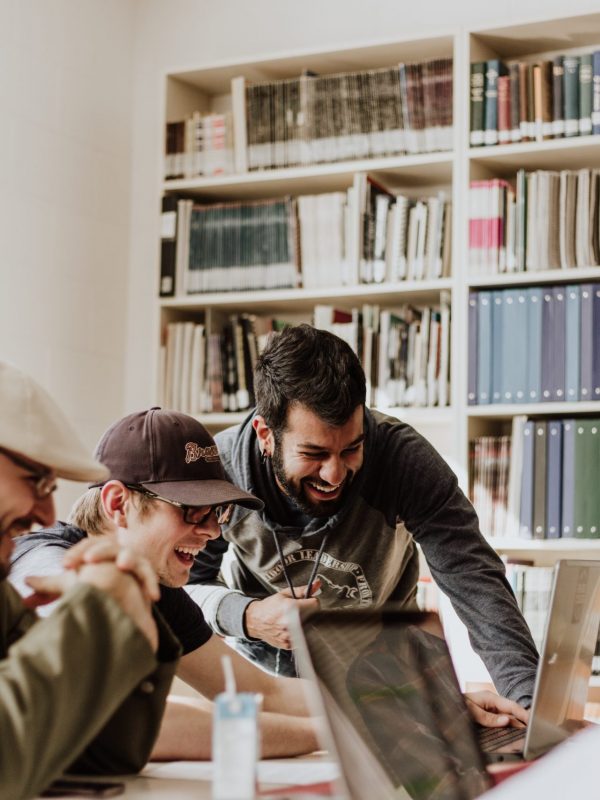 Tokyo Sakura International School welcomes all of you who are interested in Japan. Let's try our best to make the world better!
Principal, Tokyo Sakura International School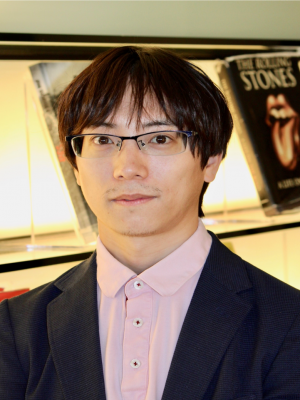 At Tokyo Sakura International School (TSIS), you will practice 'Japanese You Want To Use Today' in class. Our goal is not just to pass the Japanese language test through studying textbooks, but also to learn 'Truly Alive Japanese Language', where you can actually talk with modern Japanese people. Let's study 'Real Japanese' with TSIS to achieve your goals!
Chief, Tokyo Sakura International School
Tama-city is one of suburb of Tokyo, only 20 mins away from Shinjuku which is the biggest and busiest business district in Japan. All student can enjoy both peaceful and exciting life while living in Japan. Tokyo Sakura International School is a Japanese language school where students from all over the world gather to learn Japanese skills for various purposes. Our courses are available to enable you to learn Japanese while enjoying, and to help you get into the universities/colleges. While creating an environment in which students can concentrate on their studies, various events are also held in TSIS, including cultural exchanges with local residents. 
Now accepting new applicants for our Academic Advancement Course, starting in April, 2022.
Campain for Admittion of April 2022!


①Now 20,000Yen off !


②The scholarship to cheer you up to study!
* you can get scholarship if you complete the
conditions.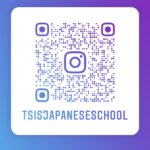 TSIS Instagram We show you our dairy activities and some events. Access our Instagram!! We welcome your DM.
Have fun with us.