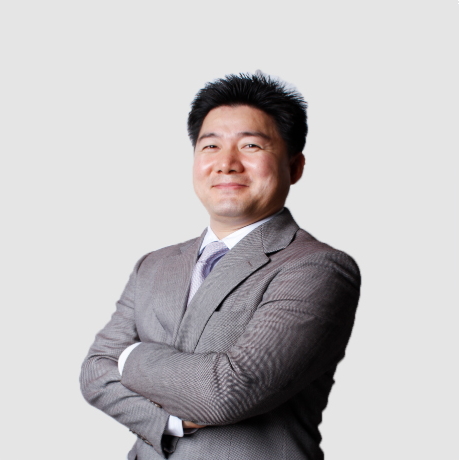 FOUNDER OF TOKYO SAKURA INTERNATIONAL SCHOOL
In the past long years, I have participated in various activities concerning international exchanges as well as many local activities in Tokyo. Deeply affiliated with these experiences, I decided to found a Japanese language school in the city I love, Tokyo.
Tokyo Sakura International School provides all students excellent Japanese language teachers and well-equipped facilities as well. In Tokyo Sakura International School, what you can learn will not limited to the language itself, the well-known Japanese hospitality and traditional Japanese culture will also be important teaching points.
We will try our best to provide all students a perfect Japanese language learning environment and try our best to make all of you to adapt to the globalized modern world. I've once learned more than one language, and thanks to those learning experiences, my life has been enriched a lot. Therefore, I believe that all of you will have a colorful life by learning at Tokyo Sakura International School. As the founder of the school, I will try my best to support your study and life in Japan, together with all staffs of our school.
A journey of thousand miles begins with a single step. Please come to Japan with your dream and hopes!
Greetings from the principal
I have involved in the Japanese language industry for many years, supporting students' careers.
I have been providing personalized support to people with various objectives, such as those who want to apply for education, who want to get a job, and who come to the future and learn Japanese a few years later.
I promise to make a good future for you at this Tokyo Sakura International School.
Let's realize a glorious dream at Tokyo Sakura International School.
PRINCIPAL OF TOKYO SAKURA INTERNATIONAL SCHOOL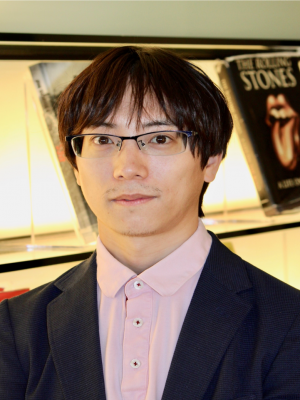 TSIS conducts classes on the topic of "speaking."
It is not just to make students speak Japanese, but allow to speak proper dialogue according to various situations.
Besides, regardless of the time of admission, we aim to properly support N2 acquisition and achieve individual 'Advance' and 'Employment' goals.
TSIS scholarship
Awards will be given to students whose grades and attendance, and attitudes toward academics, are judged to be exemplary.Congratulatory money will be awarded to students who have passed the Japanese Language Proficiency Test N1 or N2 while enrolled.
Privately funded international student incentives
After graduating from our school, Tokyo Sakura International School recommends students who will advance to Japanese universities and vocational schools and have excellent grades and attendance during their first year of study.
As a general rule, one year's tuition and six months' dormitory fee will be paid before enrollment. However, we accept payment in two installments after the consultation.
( * We allow paying six months tuition and three months dormitory fee before admission.)
Now accepting new applicants for our Academic Advancement Course, starting in October, 2020.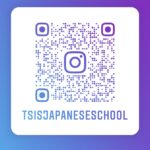 TSIS Instagram We show you our dairy activities and some events. Access our Instagram!! We welcome your DM.
Have fun with us.