Information about our regular courses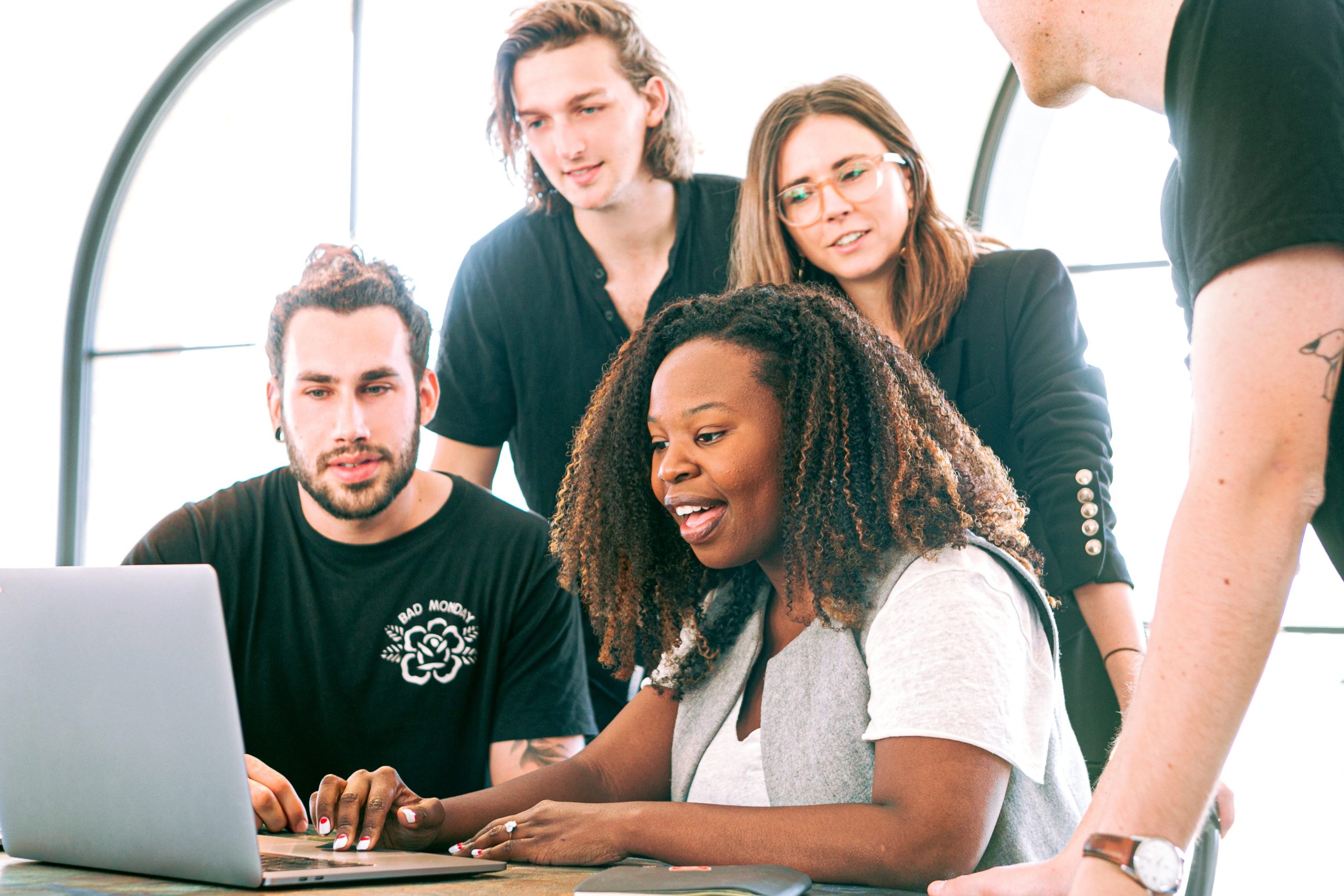 Academic Advancement Course
This course is for the students who aim to entering universities and colleges in Japan. The academic Advancement Course is aiming to promote students' Japanese to Academic level (studying without language barriers in universities and colleges.)
Goal of This Course : Support with guidance and free talks about the academic advancement; Universities and colleges' choose-support' interview trainings and application form writing guidance.
This course is for the students who aim to entering universities and colleges in Japan
Elementary level 1 ~ Advanced level 3
Teaching hours / Starting Date
1,600 hours of total teaching / Starting in April
Monday ~ Friday (5 days per week)
Class size : Up to 20 students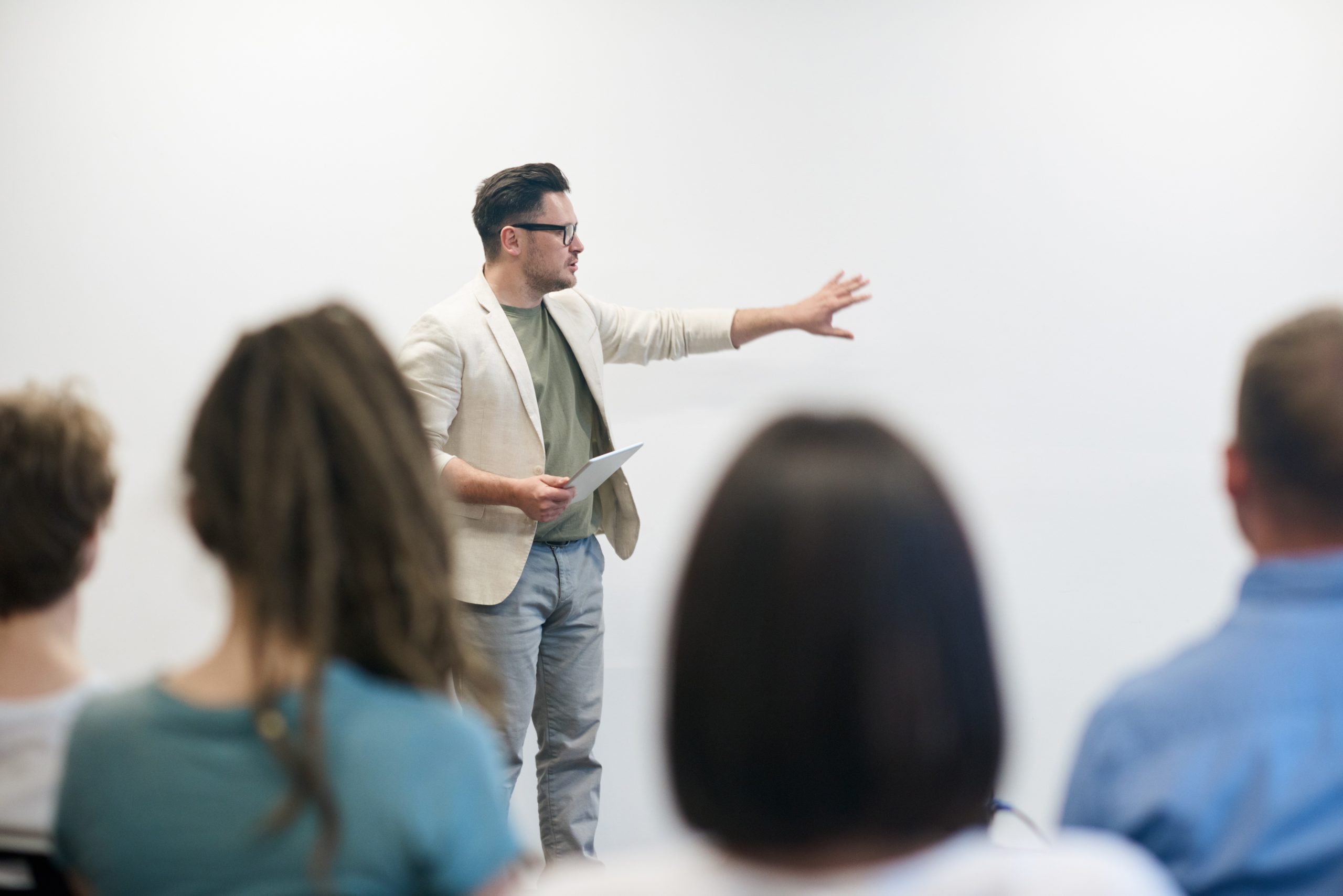 General 1.5-year Study Course
This course is aiming to provide students opportunities to experience Japanese culture well, and improve the mutual understandings of different cultures as well as by forsting students' language ability into a higher level in which students can cope with the daily conversations.
Goal of This Course : This course is also recommended to the students who want to learn more about business Japanese and work in Japan, as it provides students guidance and manners about the job-hunting and offer them job-introductions.
This course is also recommended to the students who want to learn more about business Japanese and work in Japan
Elementary level 1 ~ Advanced level 1
Teaching hours / Starting Date
1,200 hours of total teaching / Starting in October
Monday ~ Friday (5 days per week)
Class size : Up to 20 students