Welcome to Tokyo Sakura International School
As an educational specialist, I once worked as a Japanese language teacher at public high schools, as well as a head supervisor of school education for years in Japan.
Moreover, 3-years' teaching experience as a Japanese Language teacher at overseas including Australia, U.S.A and some Asian countries favored me a good opportunity to realize the importance of culture communication and the necessity of strengthening Japanese language education.
As the school principle with 40 years of educational experience, I wish all students who study at Tokyo Sakura International School can become envoys to promote cultural communication. I believe that the learning of Japanese language as well as Japanese culture will definitely benefits the understanding of Japanese society, and contributes to the foundation of world globalization.
Tokyo Sakura International School welcomes all of you who are interested in Japan! Let's try our best to make the world better!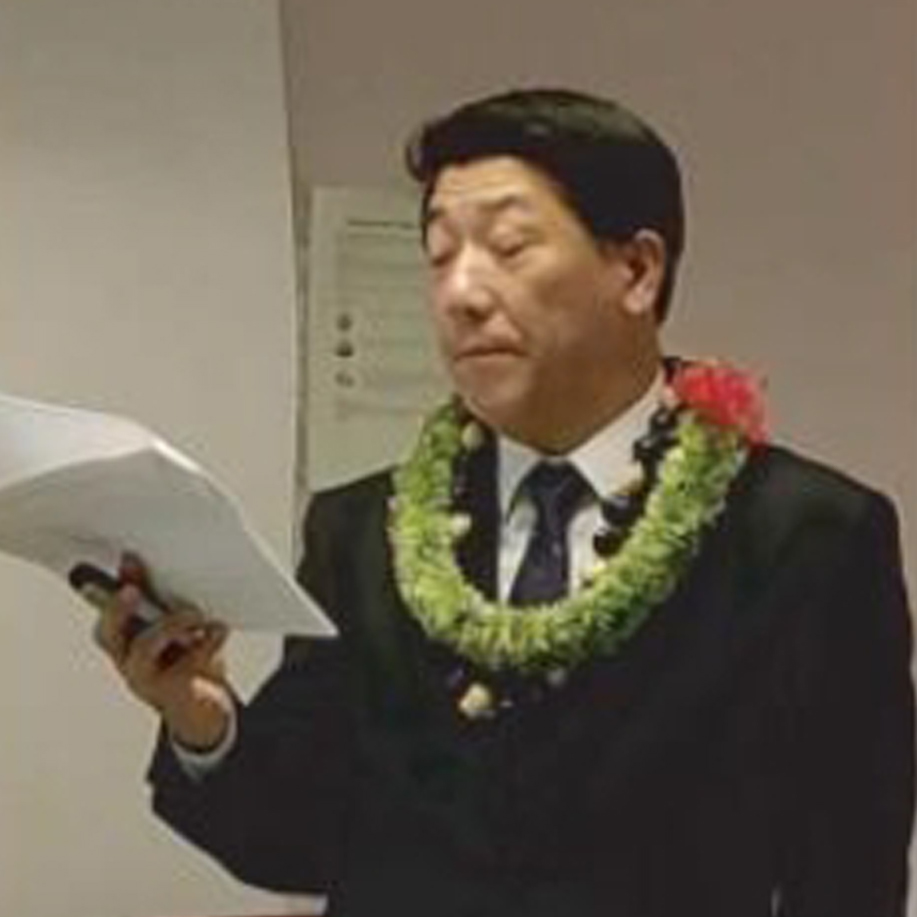 principal of tokyo sakura international school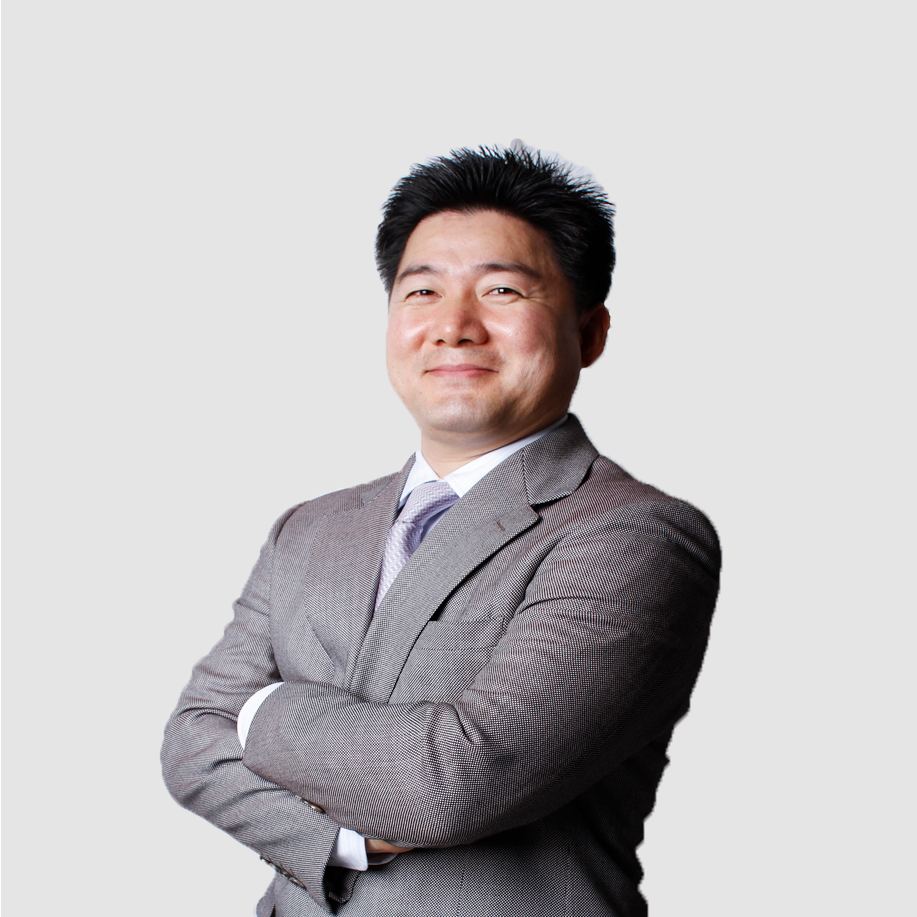 FOUNDER OF TOKYO SAKURA INTERNATIONAL SCHOOL
In the past 25 years, I have participated in various activities concerning international exchanges as well as many local activities in Tokyo. Deeply affiliated with these experiences, I decided to found a Japanese language school in the city I love, Tokyo.
Tokyo Sakura International School provides all students excellent Japanese language teachers and well-equipped facilities as well. In Tokyo Sakura International School, what you can learn will not limited to the language itself, the well-known Japanese hospitality and traditional Japanese culture will also be important teaching points.
We will try our best to provide all students a perfect Japanese language learning environment and try our best to make all of you to adapt to the globalized modern world. I've once learned more than one language, and thanks to those learning experiences, my life has been enriched a lot. Therefore, I believe that all of you will have a colorful life by learning at Tokyo Sakura International School. As the founder of the school, I will try my best to support your study and life in Japan, together with all staffs of our school.
A journey of thousand miles begins with a single step. Please come to Japan with your dream and hopes!